Life is a series of physical, emotional, and spiritual journeys. To that end, we believe that we are all nomads wandering for a sense of peace ("Noé" by the way, is the French translation of the Babylonian "nukhu," which means repose or rest).
Inspired by little-known historical movers and shakers, each candle tells a story of courage and daring through exquisite blends of fragrance.
DESIGNED IN NYC
FRAGRANCE CRAFTED IN GRASSE, FRANCE
HAND-POURED IN THE USA
✔️ Burn time: 60 hours
✔️ Blend of vegetable waxes
✔️ Reusable porcelain jar and lid
✔️ Hand-poured in small batches in the United-States
✔️ Fragrance oils crafted in Grasse, France
✔️ Recyclable packaging
✔️ Free of sulfates and phthalates
✔️ Vegan and cruelty free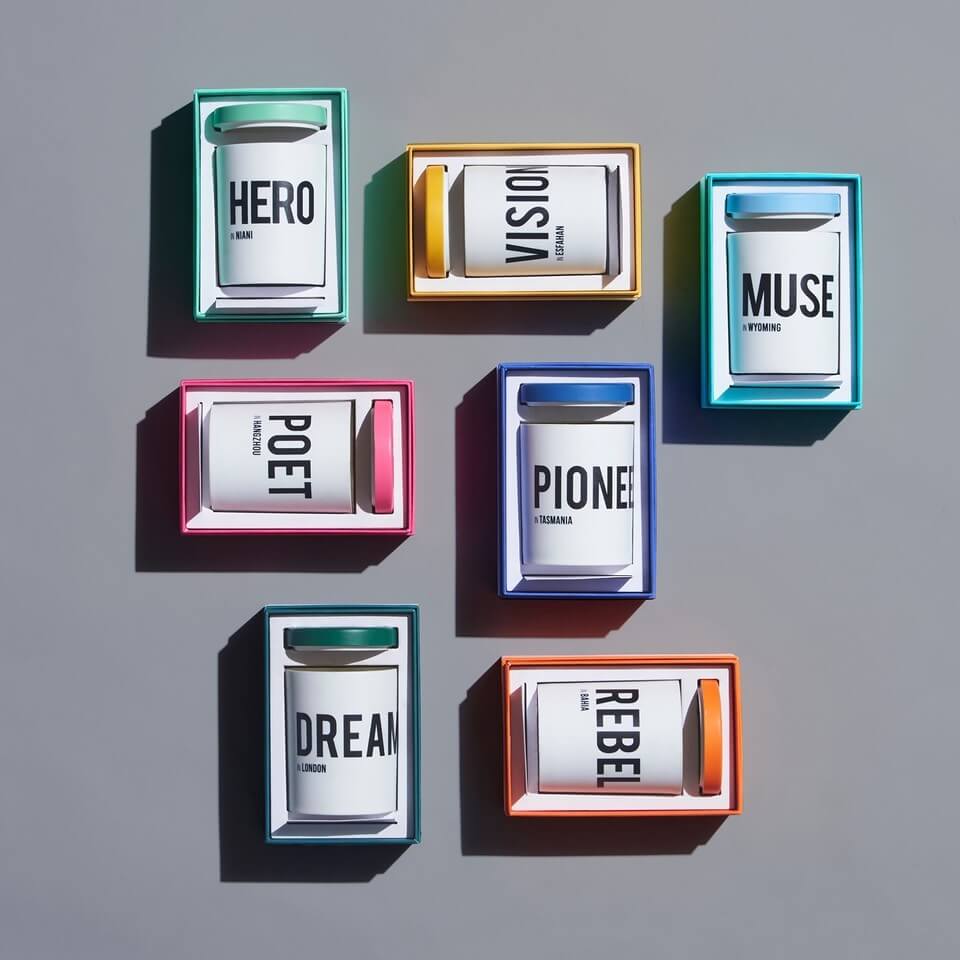 We launched our first collection of scented candles with a dream of bringing meaningful and intimate experiences into homes.
With Neiman Marcus, Kith, Nordstrom, Rosewood hotels, 100 independent retail partners, and a whole lot of gratitude, we kicked off in 2019 with a bang.
Created out of our New York City headquarter, our collection of luxury candles is infused with extraordinary stories and French-crafted fragrance oils.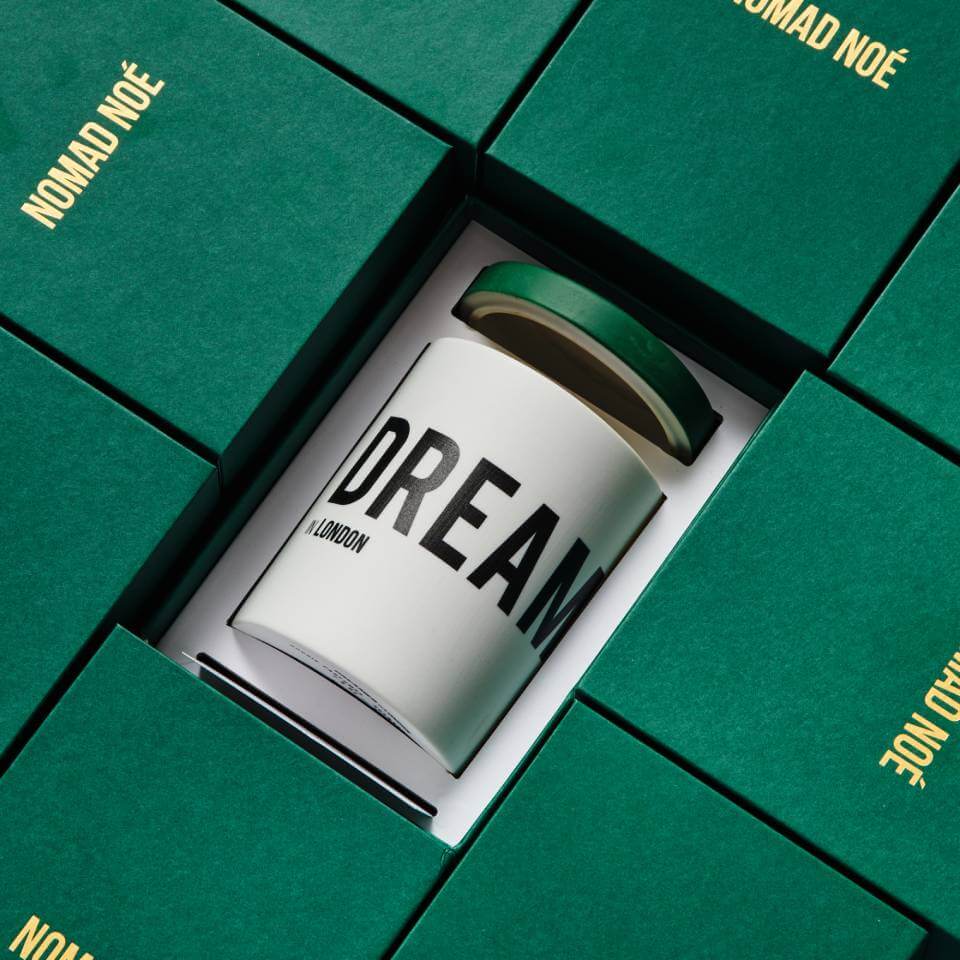 THE WAX BLEND
The candles are hand-poured in small batches in the United States with our exclusive wax blend of vegetable waxes. This sustainable blend burns cleaner and longer. You will enjoy its creamy white appearance. Say goodbye to soot!
THE CLEAN FRAGRANCE OILS IN THE CANDLES
All our fragrances are crafted in the perfume capital of the world: Grasse, France.
All fragrances are formulated without parabens, sulfates SLS and SLES, phthalates and mineral oils. Please click here to see the full list of excluded ingredients.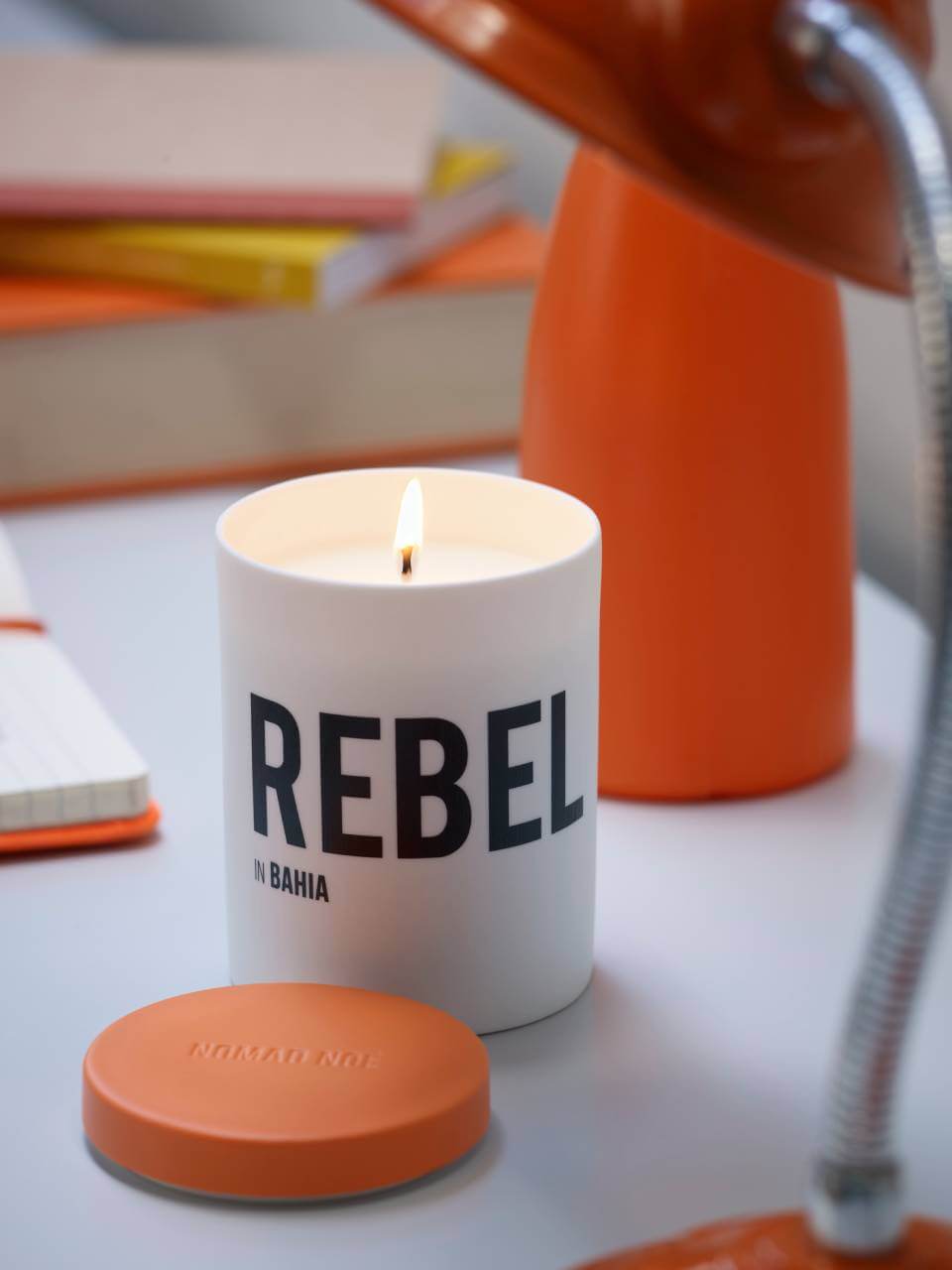 THE TRANSLUCENT PORCELAIN
Our porcelain containers are made of bisque porcelain, a very thin and delicate matte porcelain that glows when the candle is lit.
The porcelain container can be reused for other purposes (bathroom vanity, decorative knick knack…) and the lid will add a pop of color to any interior.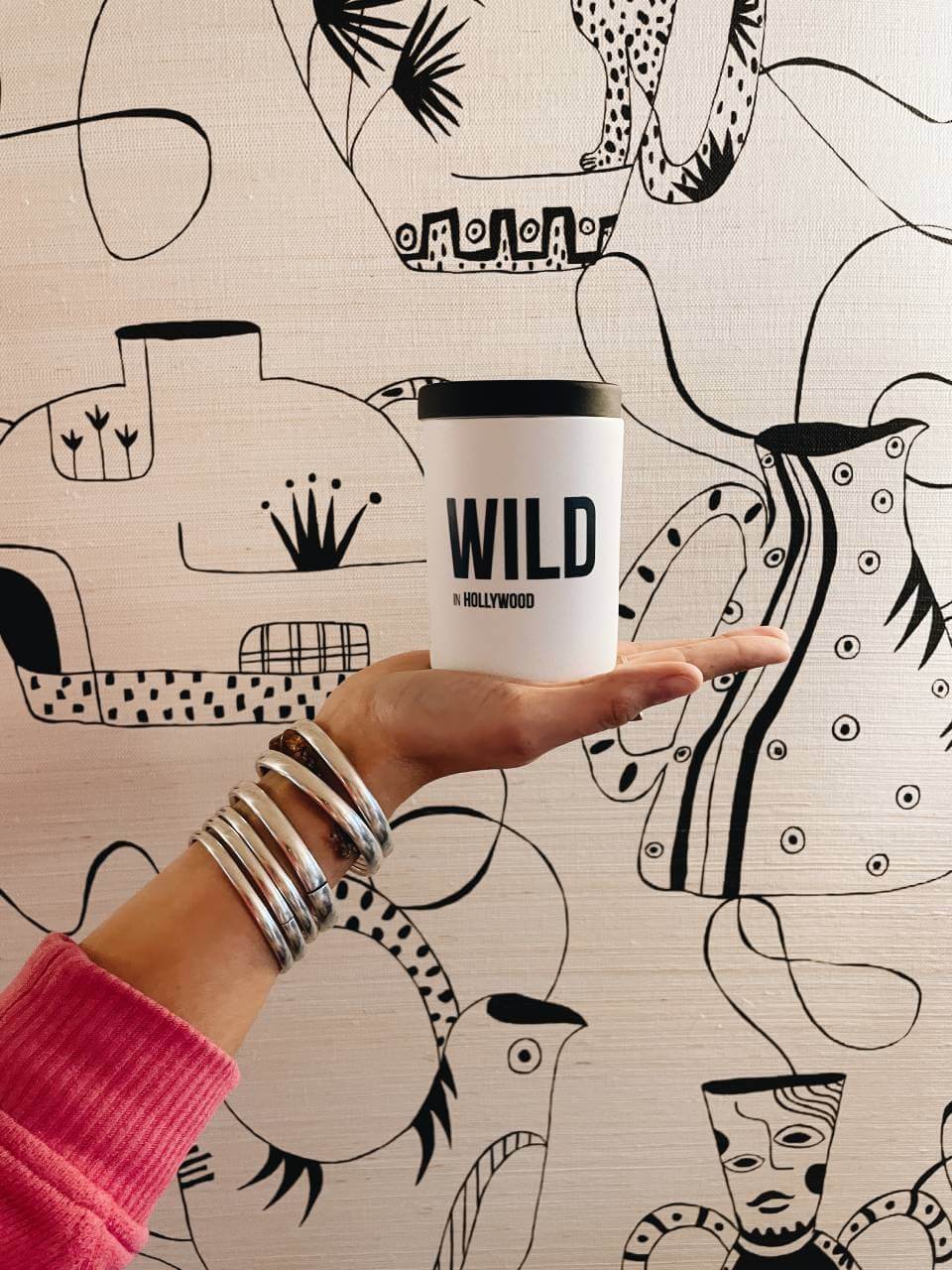 OUR STORY
We spent the first 35+ years of our lives living and working in different parts of the world. The people we met and the places we discovered inspired us to create a first collection of scented candles infused with extraordinary stories.
As committed vegans (for the animals, for the planet and for our own health), we made sure to craft a collection that is clean, plant-based and 100% cruelty-free.
We hope our candles will bring you moments of tranquility, resilience, and magic.
Corentin Hamon + Arash Yomtobian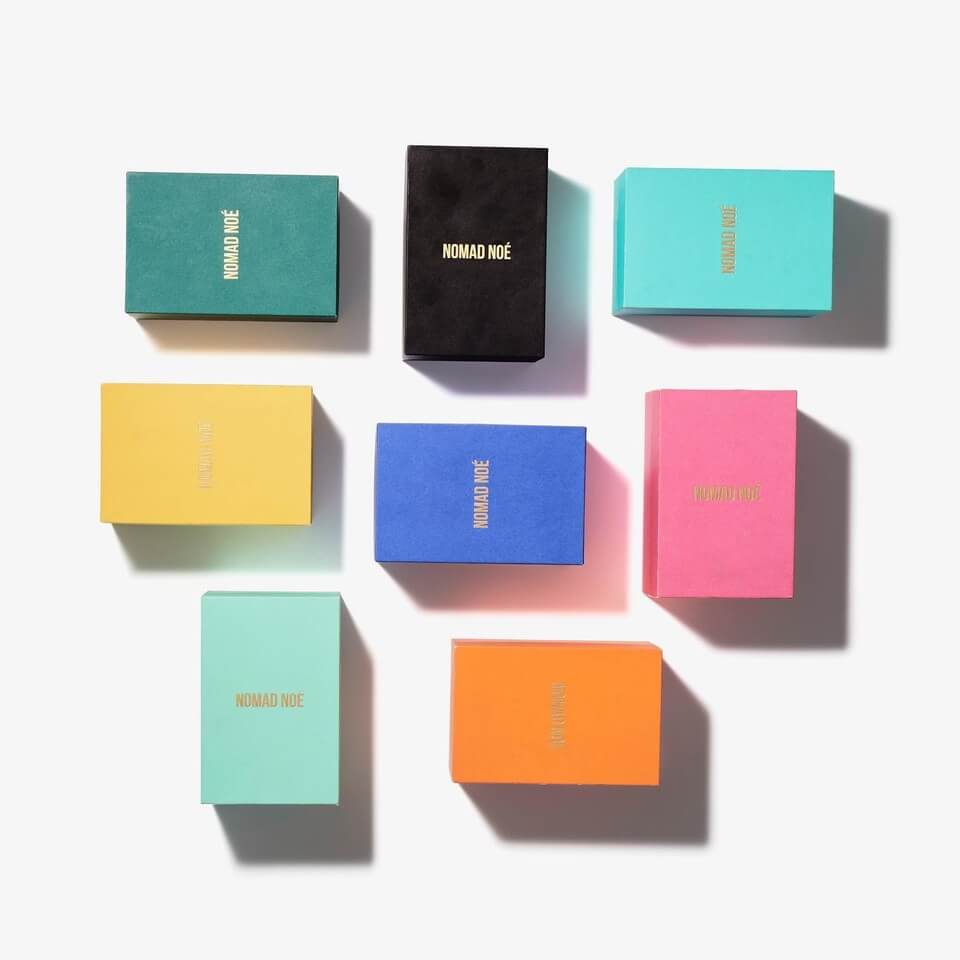 "Everything in this collection is a sure thing"